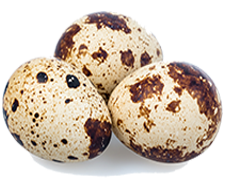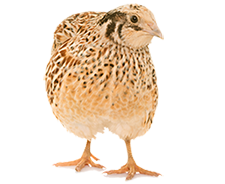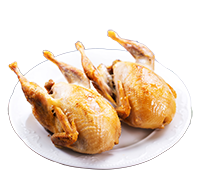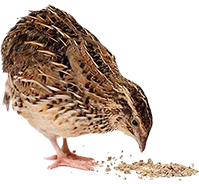 new
sale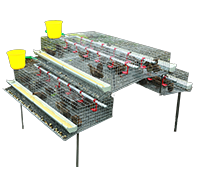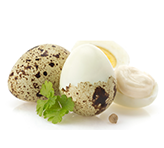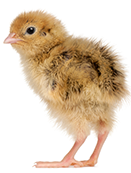 we are
We started in 1988, and now grown as one of the biggest Quail rearing and distribution centre in India. With our vast experience and years of research, we developed the high yield MLQ-2 Quails, which fetch you upto 320 eggs a year. We provide free expert training & Technical support needed for successful Quail rearing.

100% Organic
No hormones and antibiotics - Our Quails are grown with natural feeds

No.1 in India
The biggest Quail rearing, distribution and research centre in India

High Yield
MLQ-2 Quails
MLQ-2 Quails - superior breed from Manuel - gives upto 320 eggs a year

Free
Training & Support
We provide free technical support and training for profitable Quail Rearing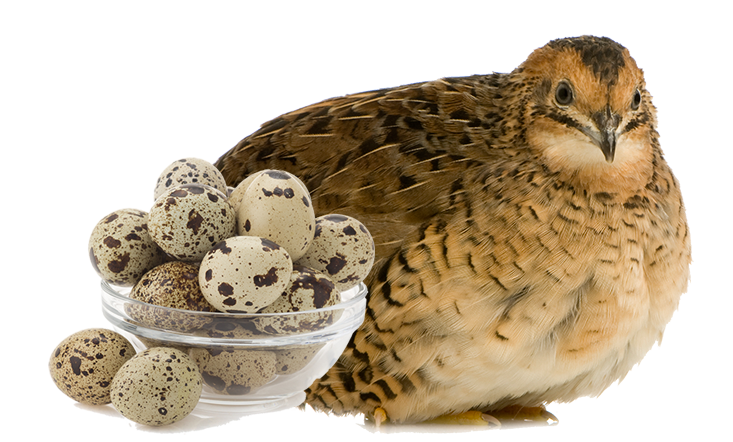 EARN HIGH with (MLQ-2 EGG QUAILS)
MLQ-2 The high yield Quail breed from Manuel Hatchery
With years of research, and immense experience in Quail farming, Manuel Hatchery developed the high yield MLQ-2 Quails, which is a perfectly suited breed for Kerala's Climate. We are happy that, by rearing our superior breed of MLQ-2 Quails, several families are successfully earning their livelihood, and continue as successful Quail farmers..
Read More
SUCCESS STORY OF MANUEL HATCHERY IN QUAIL FARMING
Watch this video on Manuel Hatchery - A to Z about Quail Farming
Quail farming is gaining equal importance and popularity as chicken farming in and outside Kerala. The climatic conditions of Kerala in particular, is well suited for Quail farming. Kada /Quail rearing can also be opted as a worthy self-employment option, as well as a side business. Factors like lesser investment, high demand for quail products, faster returns on investment etc has attracted several individuals to invest and succeed in Quail farming.